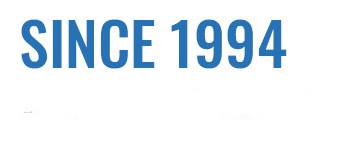 Dongguan Benson Automobile Glass Co., Ltd, (previously namedShenzhen Benson Automobile Glass Co., Ltd), established in 1994, is a modern autoglass manufacturer located in Dongguan city, Guangdong Province of China. Itcovers an area of 70,000 sqm with 3 major workshops and total 1,200 employees.
Benson is the most modernized automobile glass manufacturer inChina based on the advanced machinery imported from USA, Germany, Italy and Switzerland.The company mainly produces glasses for various laminated windshields, temperedsidelites and backlites. The annual production capacity is 4 million for laminatedand tempered glass respectively. The products are exported to over 80 countriesall over the world. Moreover, we are OEM supplier for GAC, YUTONG, KINGLONG,IVECO, CAT, CNH, etc.
With quality management system of IATF 16949 and environmental managementsystem of ISO 14001 and part approval of Chinese CCC standard, US DOT standard,European ECE standard, Japanese JIS standard, Australia AS standard, SouthAfrican SABS standard, etc, the company is always able to accept the challengesfrom the market and take it as opportunities to keep ourselves improved.Credibility, Services, and Guarantee with our name, that's how Bensonsymbolizes our products in the market!